We are now working with the MCKC Charitable Foundation and have a pantry in school.  If any families are interested in receiving a box/bag of food please contact willss@hartsdown.org or call Reception and ask for Mrs Wills.
https://www.mckscharitable.com/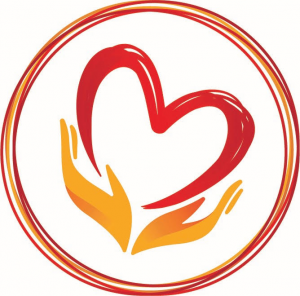 MCKS Charitable Foundation UK
Registered in England number 1188773
Registered Address:  Avebury House, 6 St Peter Street, Winchester SO23 8BNMCKS Charitable Foundation UK disclaimer.