Boycode are currently touring UK schools talking about the important subject of online safety, cyberbullying and discrimination. They want to make a difference and set a great example to students. As part of their UK tour they visited Hartsdown Academy on the afternoon of Monday 3 October and provided two fantas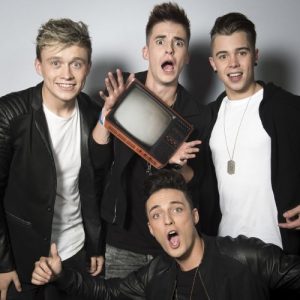 tic performances to over 350 year 7 and year 8 students.
We would like to take this opportunity to remind all students and families the importance of online safety and useful information can be found at UK Safer Internet Centre and Safer Internet Day.