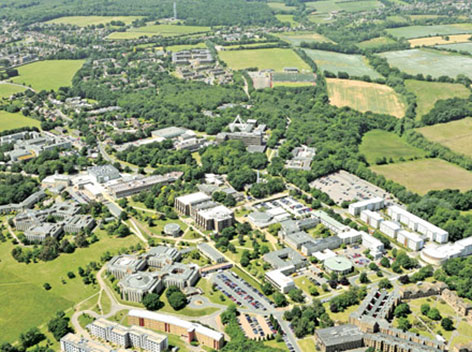 On Friday 17.11.2017, sixth form students from Hartsdown Academy, attended Kent University personalised Tour of the campus facilities and courses on offer, to prepare them for life at University.
The facilities on offer were amazing and the options for future courses are fantastic. Students were able to visit the Law buildings, cinema, sports facilities, campus accommodation and the shops plus entertainment venues on offer.
This was an excellent opportunity for students to see what life is like at University and to inspire them to see the next chapter of their lives – University living and studying.